Our History
The mention of Canada brings to mind its renowned icewines. Many travelers who visit Canada enjoy purchasing icewines as gifts for their family and friends. Although icewines originated in Germany, Canada's unique weather conditions have allowed for the cultivation of grapes across a large area, leading to their widespread availability.

Isabella Winery is dedicated to the production and popularization of Canadian icewines. They approach their work with utmost seriousness and rigor, striving for excellence to create icewines that are renowned worldwide.
When crafting icewines, a significantly larger quantity of grapes is required compared to regular wines. That's why Isabella Winery acquired 210 acres of land in the renowned wine region of Okanagan, British Columbia, specifically for cultivating grapes for icewine production.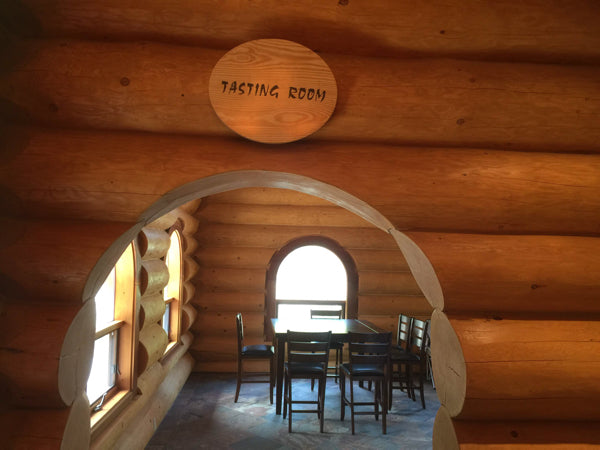 The building has a medal room which is used to place all the medals and certificates we got. Besides that, there's also a reception room and a tasting room. You can taste our satisfactory work - icewines here.